5 Cool Treats in the Heights
With the rising temps this summer, we're always looking for ways to stay cool that are also fun for the whole family! Lately my team and I have been really into cool treats. Here are some of our favorites near our Heights office.
Steel City Pops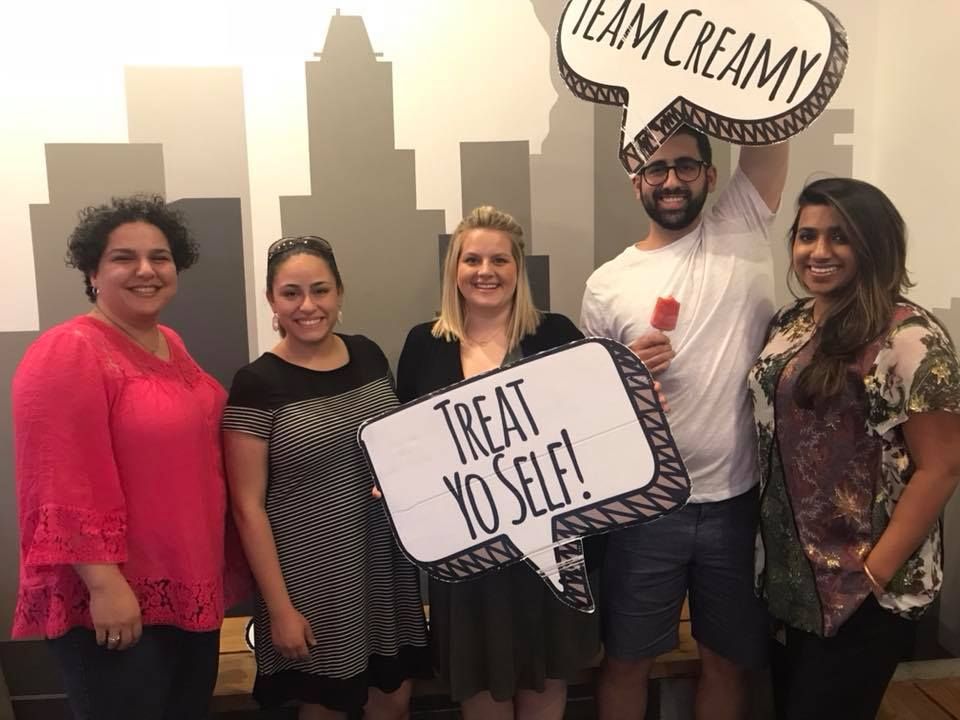 All of their popsicles are made from locally sourced and all natural ingredients. They have many choices from creamy to fruity & cookie pops. Each of their fruity pops are vegan and dairy free. Even the cookie pops are gluten free! Their selection is accommodating to any dietary restrictions. And of course, they're delicious and customizable!
You can find them at 420 E. 20th Street, Houston, TX, 77008. Business Hours are Sunday - Thursday 11:00AM to 10:00PM & Friday - Saturday 11:00AM to 11:00PM.
Rita's Italian Ice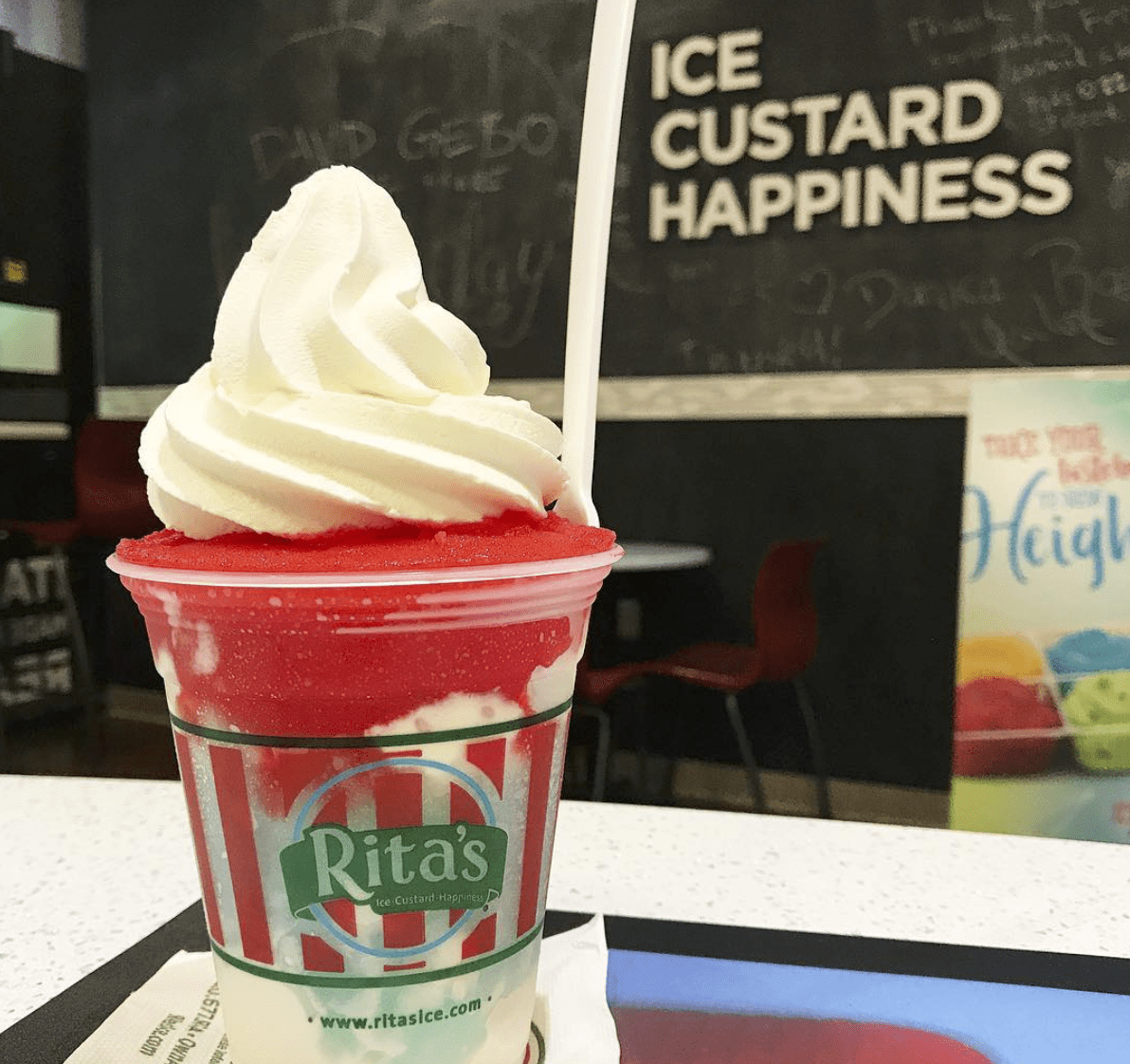 While they're known for their Italian Ice, Rita's offers many selections including sundaes, custard, milkshakes, frozen drinks, sugar free options, ice cream cakes and so much more! Their award winning custard is sure to chill your taste buds in the most refreshing way.
They're located at 2802 White Oak Drive, Houston TX 77007. They're open Sunday-Thursday 12 p.m. - 9 p.m.; Friday & Saturday 12 p.m. - 10 p.m.
Gelazzi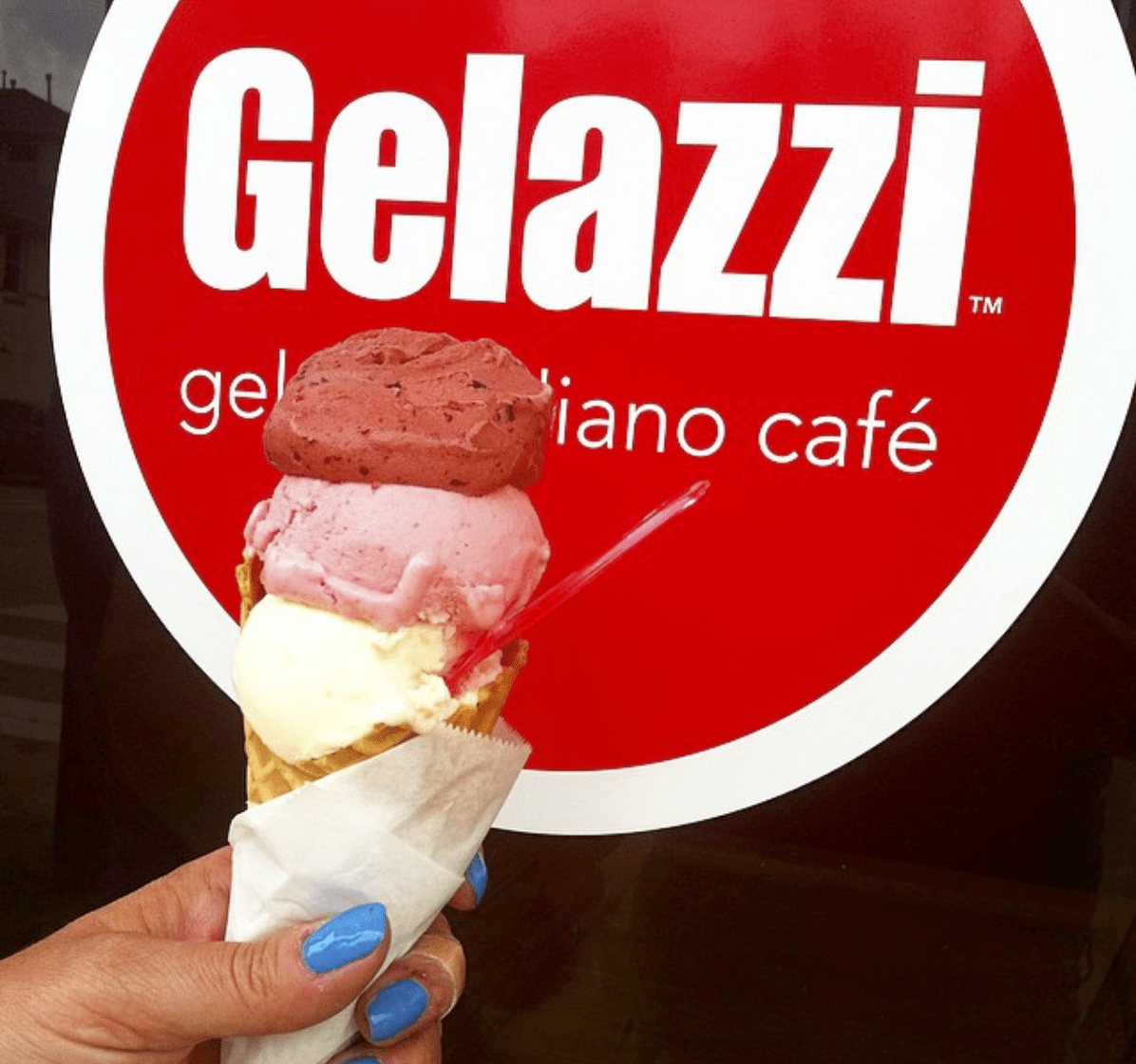 This Italian-American Eatery claims that they make the best gelato in the Heights. However, they serve much more than just frozen treats. Treat yourself to gelato AND pizza!
Gelazzi uses the same recipes established back in 1953, and our Italian-American foods are made with the same ingredients and traditions of old world Italy just like Grandma used to make. The interior is adorned with family pictures that capture the nostalgia of our Italian-American heritage and the menu offers old neighborhood favorites along with some savory new tastes. On any given day, customers from all walks of life can be found enjoying the best Italian pizza, sandwiches, and handcrafted gelato in a cozy casual atmosphere or outside on the back patio. - Galazzi.com
Located at 3601 White Oak Drive, Houston, Texas 77007
Honeychild's Sweet Creams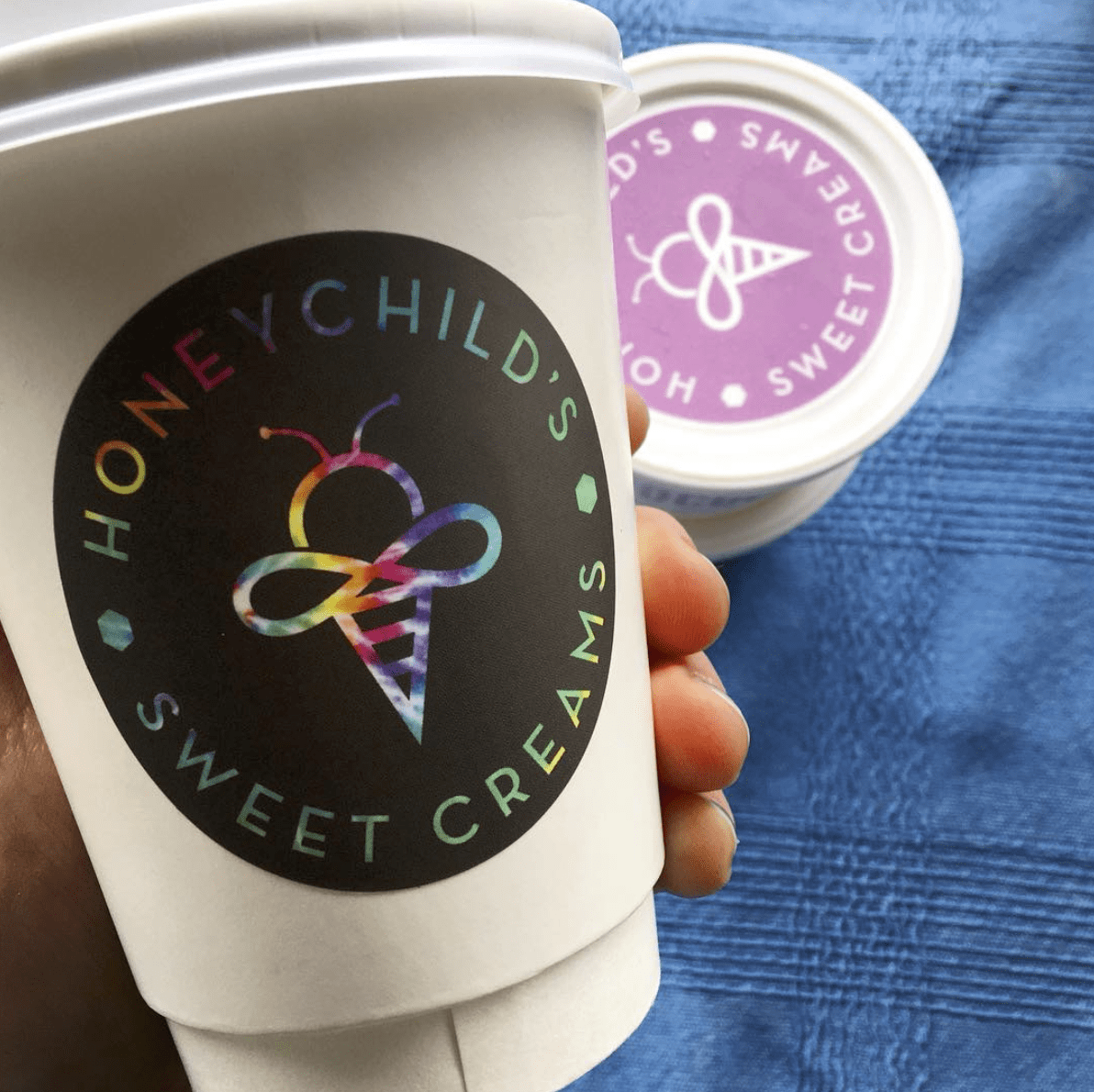 Honeychild's creates handmade frozen custards and promises to provide high quality, delicious treats with a whole foods approach. They pride themselves in the fact that each batch is made in town from locally sourced and all natural ingredients.
They don't own any storefronts; however, their sweet creams are available in multiple stores across Houston. For a full list of grocers, stores and farmer's markets selling these products you can CLICK HERE.
Tampico Refresqueria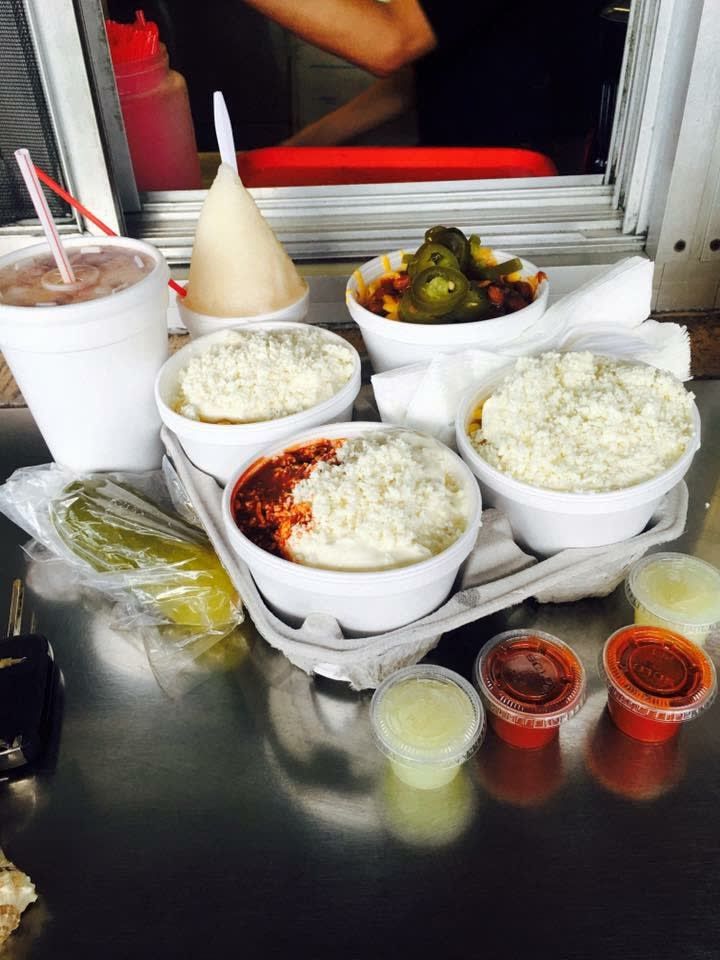 Tampico has been around in the Heights for ages! They've perfected the art of snow cones but also have other savory treats to offer with all the flair of street food at half of the price. They don't have a website, nor any social media but their yelp page has numerous raving reviews! Check it out HERE
4520 N Main Street, Houston, TX 77009. Business hours are 10 a.m. - 11 p.m. 7 days a week