Best Breweries in Houston
Saint Arnold Brewery

Open Monday through Saturday, Saint Arnold's Brewery was the first microbrewery to open in Houston. Local beer lovers often refer to the company as "The Godfather of Texas craft beer." They're equipped with a solid and diverse line up that will appeal to everyone. Pretty good food and a new beer garden opening soon.
8th Wonder Brewery

Named after the 8th wonder of the world...The Astrodome. All beers are H-Town themed and they are huge advocates of our local sports teams and music scene. They have a large outdoor area with rotating food trucks and are walking distance to soccer and baseball stadiums.
Eureka Heights Brew Co

Eureka Heights Brew Co. are the new kids on the block. They offer a great taproom with a multitude of games to play. Eureka also hosts weekly trivia nights. Their election of beers is small but very tasty, and a different food truck every Wednesday through Sunday.
Buffalo Bayou Brewing

With a strong selection of seasonal beer, this taproom offers tons of light and refreshing summer activities.
Founded on the independent spirit of the Buffalo Bayou settlers, we channel the history and tenacity of a city forged by inventors, tinkerers and people not afraid of a little hot weather. Located within miles of the Houston skyline, our brewery stands behind the Houston population, partnering and working towards creating a better community. - BuffBrew.com
Spindle Tap Brewery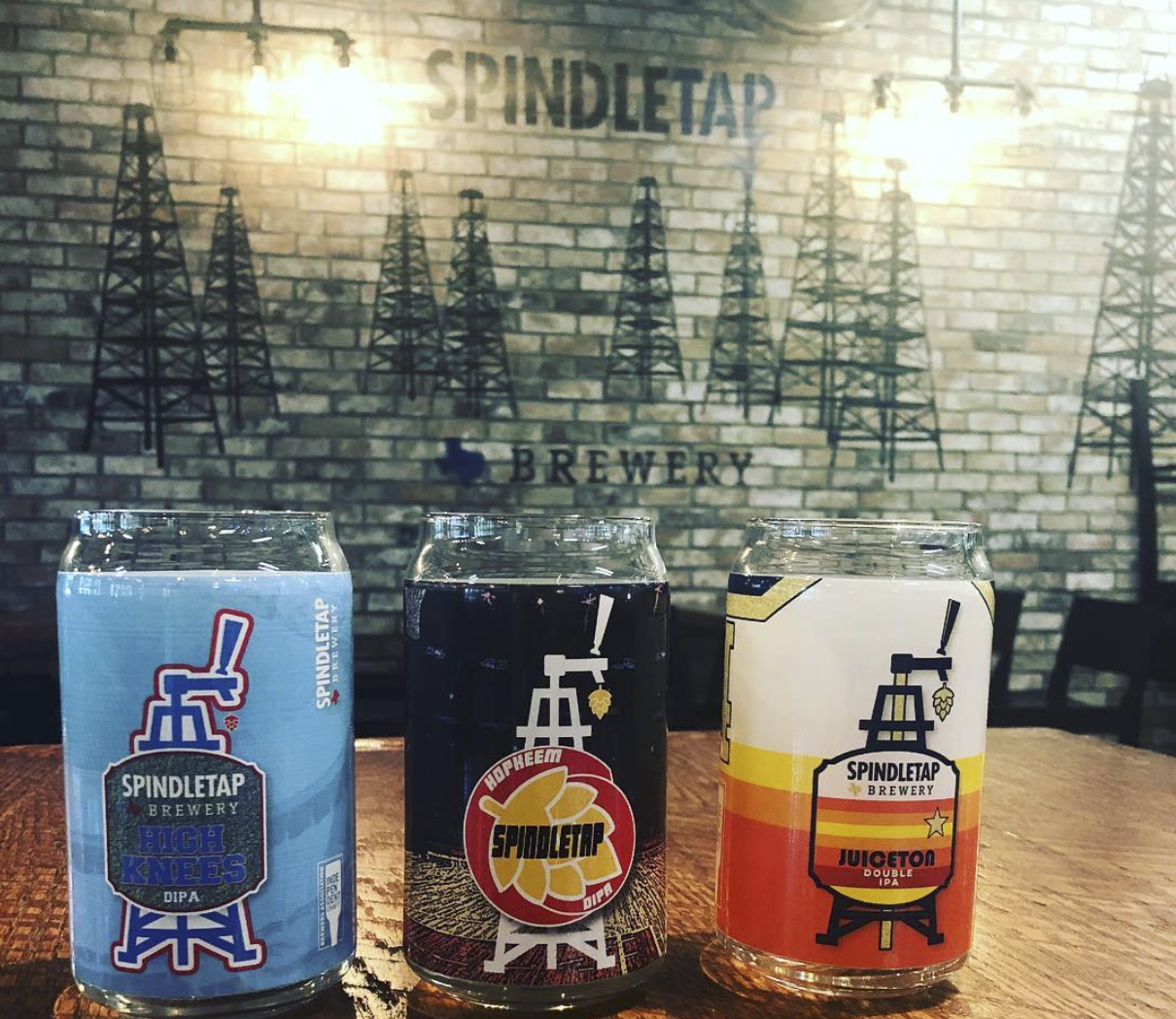 Spindle tap Brewery was named after the oil discovery credited with the rise of Houston as an oil and gas powerhouse. Though this team of beer crafters are relatively new to the scene, they've got a classic vibe.
Holler Brewing Co.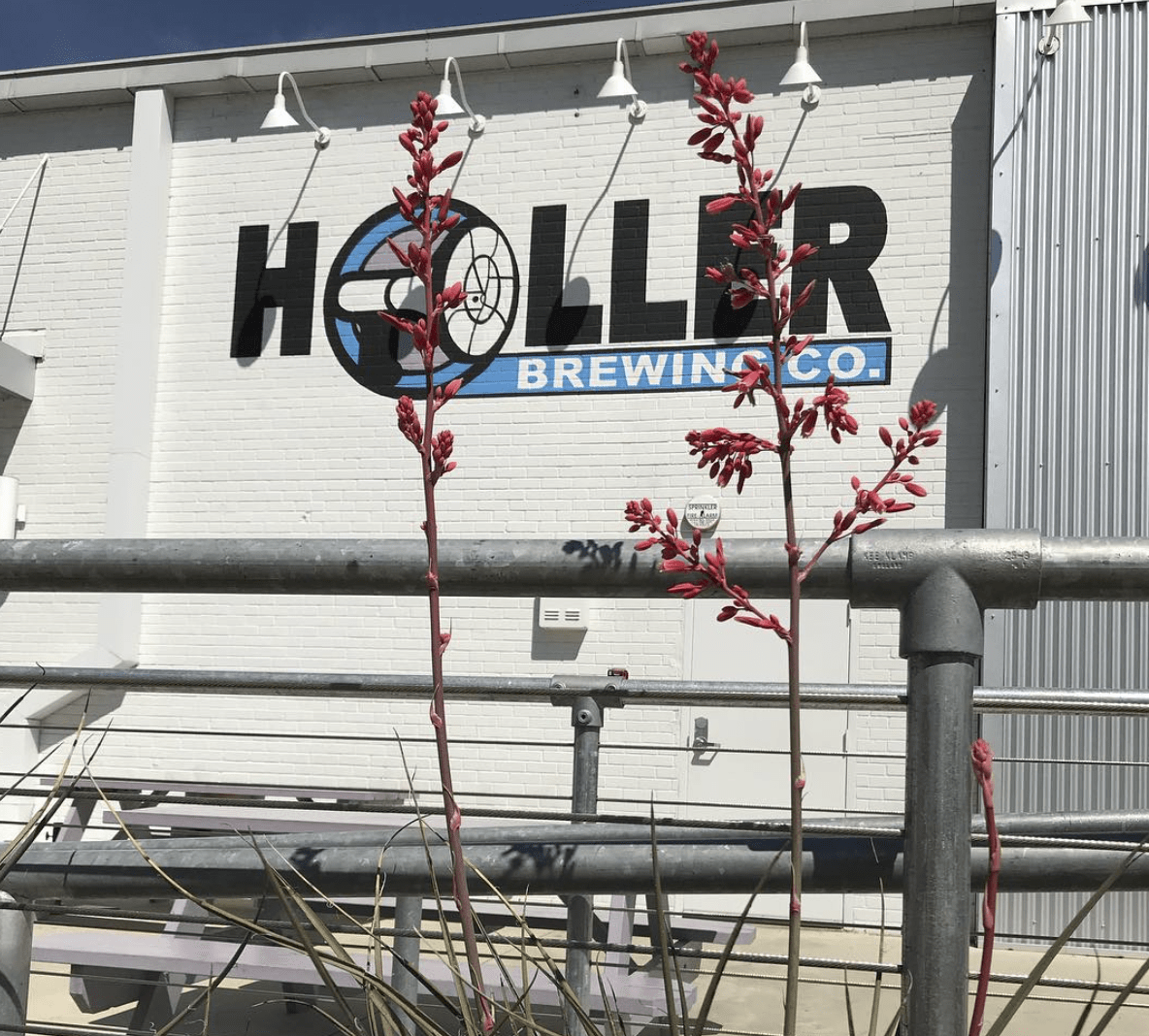 The Holler Brewing Co. selection of beers is ever-changing, according to the seasons (and and according to them, whoever is starting at the quarterback position for the Houston Texans.) They are located smack dab in the middle of a retail and residential area recently developed from old warehouses and rice silos.