With a new year comes change. Out with the old and in with the new! New year, new you, right?
The same goes for your home. If you're looking to make over your space, here are a few trends that will sure to keep you on trend!
BOLD FLORALS
From upholstered pieces to drapery, interior design experts are predicting that bold and contrasting colored floral designs will be one of the hottest design trends in 2018.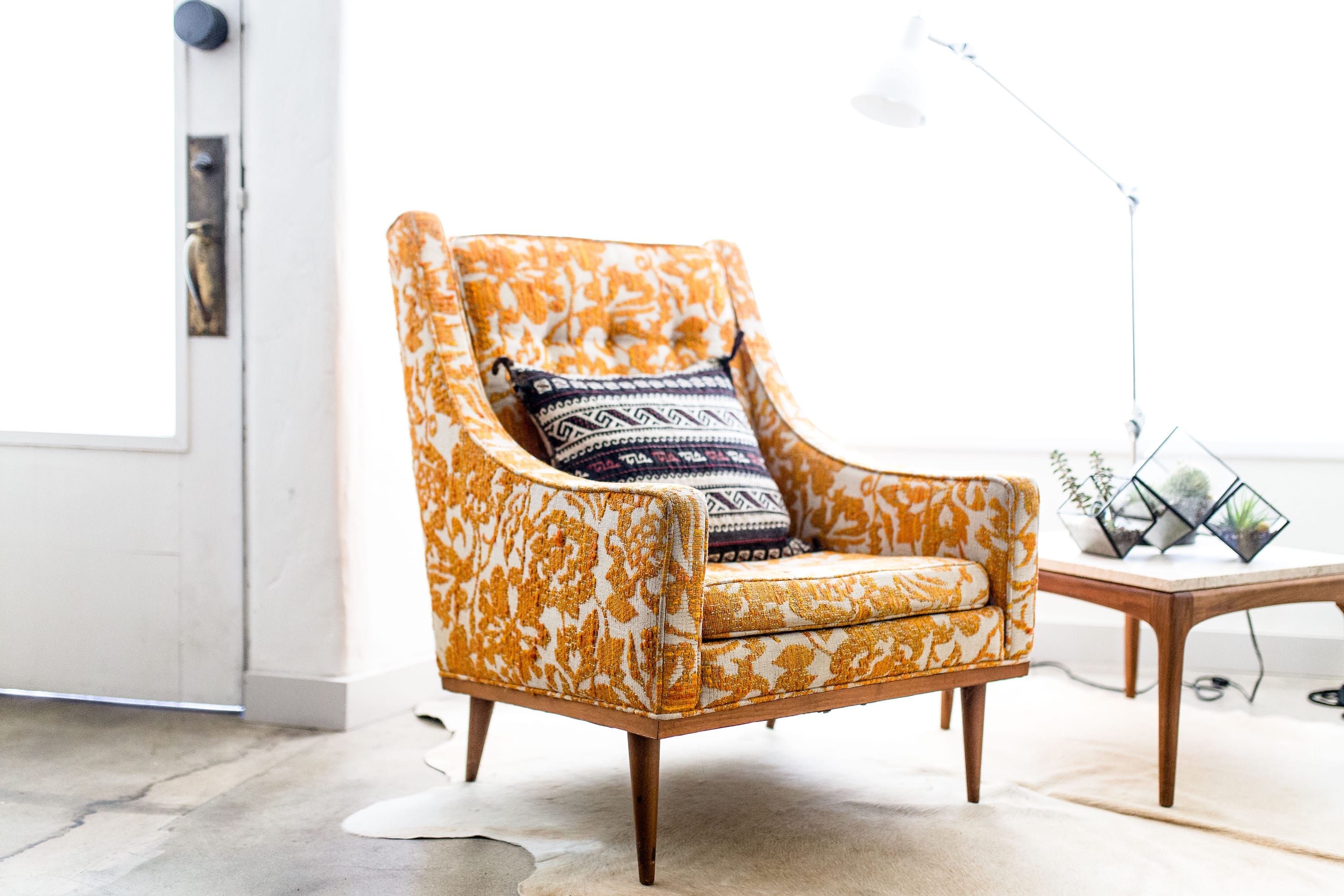 STATEMENT FLOORS & CIELINGS
From eccentric geometric tiles to herringbone patterned hardwood, you'll be seeing more eye-catching floors and ceilings in 2018. This new trend is a way to add style to any room without any excess clutter. Some would call this the "fifth wall" of your home.
LIGHT COLORED CABINETS
Light colored wooden cabinets are in this year, creating a warm and inviting space. In addition to the light color, clean lines and flat fronts give your home a modern feel while the wood grain and texture add a natural element to your kitchen.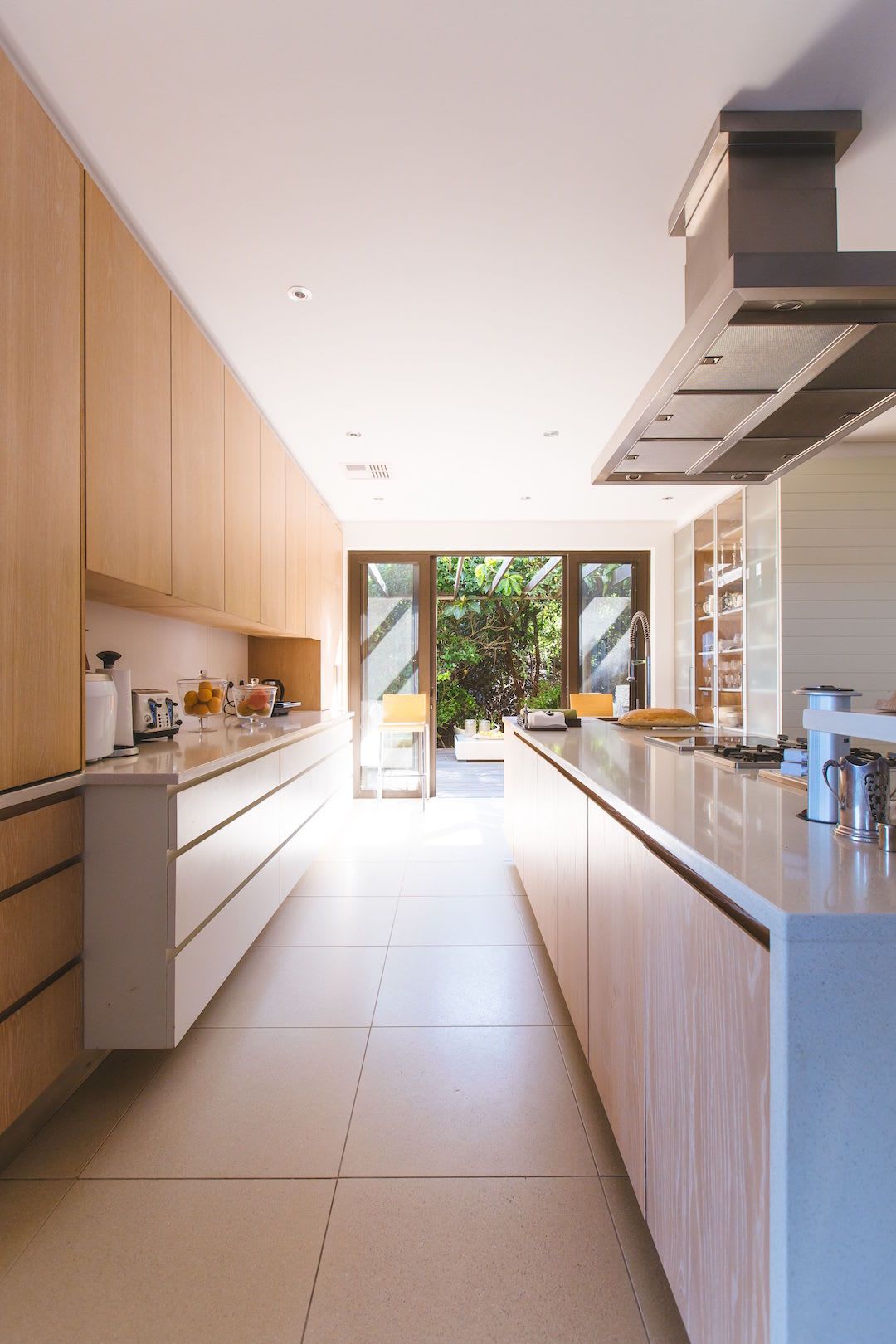 MATTE METAL HARDWARE
Matte metal handles can be the perfect accent to your cabinets, as well as matte metal light fixtures, faucets and doorknobs. Shying away from the coldness of chrome, homeowners are seeking out the warmth of a shine free finish.
WARM NEAUTRALS
Gone are the days of cool grays! Make way for warm neutrals such as reds, caramel browns and soft beige colors on your walls and even in your artwork.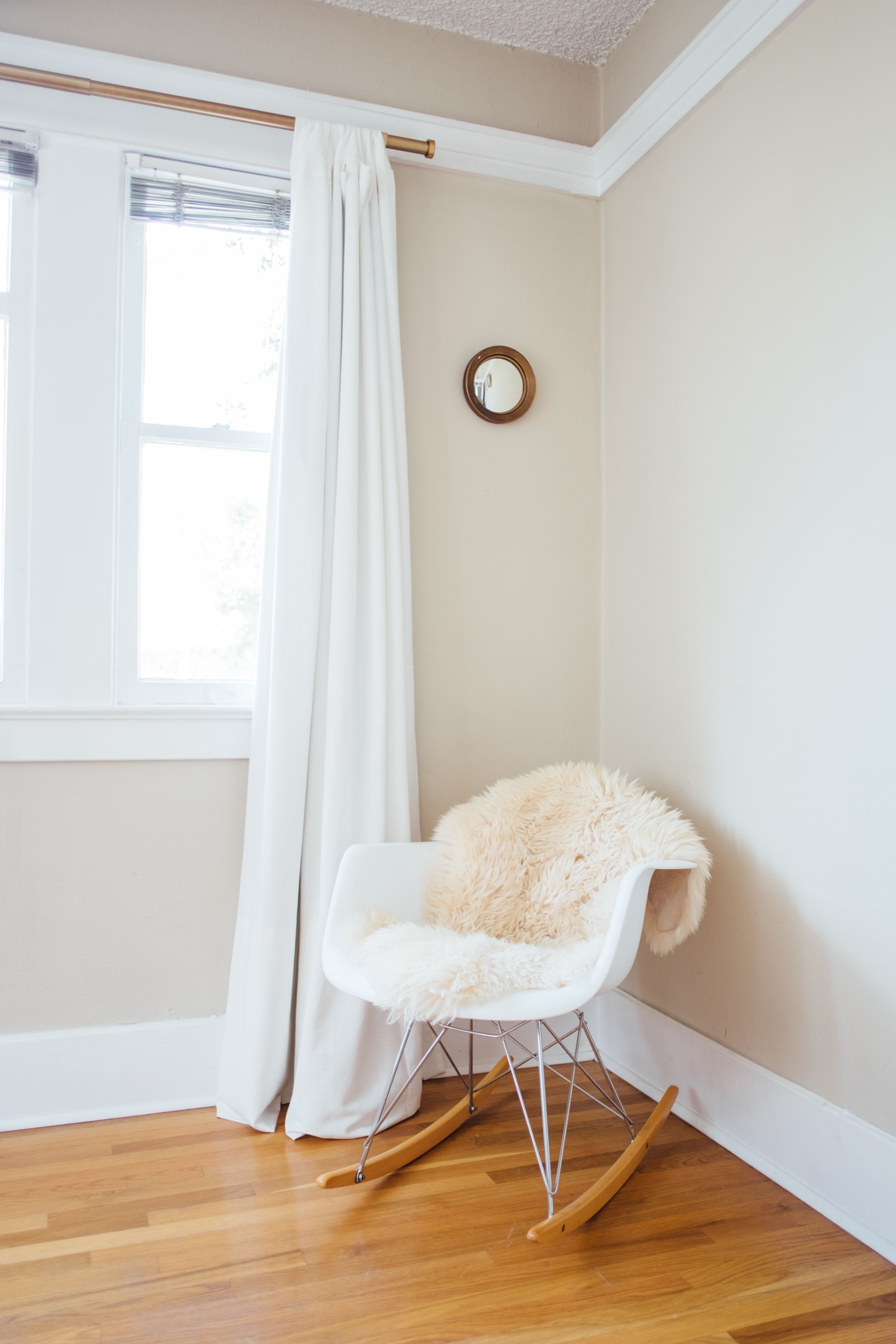 STAYING IN 2017
Along with these trending styles, are some decor items and designs you'll be seeing less of. This includes the hipster home staple, succulents. These low maintenance plants will be replaced with patterned greenery such as the fiddle leaf fig.
Bar carts are another decor option that happen to be trending downward. The impracticality of it's essence has some homeowners recycling their bar carts into coffee carts, which are likely to be used on a more regular basis.
And finally, say farewell to all white kitchens! While the colorless appearance is beautiful in photos, the high maintenance upkeep of a clean, white space is what we're leaving in 2017.