Top 5 Heights Restaurants on our Radar
Never wonder what's for dinner again! The Houston Heights has so much to offer including a variety of restaurants sure to satisfy your appetite. Here are five of our favorites that we know you'll love!
602 Studewood St, Houston, TX 77007
Cuisine: Southern
From the Texas Gulf Coast and the South Texas Valley to the vast open spaces of the Hill Country, our inspiration comes from the local Ranchers and Farmers who raise grand livestock along with exceptional agriculture, helping our local communities and economy thrive. Our menu has been carefully crafted to be an expression of Texas, influenced by the diverse cultures and culinary styles that are held in such high esteem in our proud state of Texas. We encourage sharing of plates, good conversations, and making new friends.

Cheers!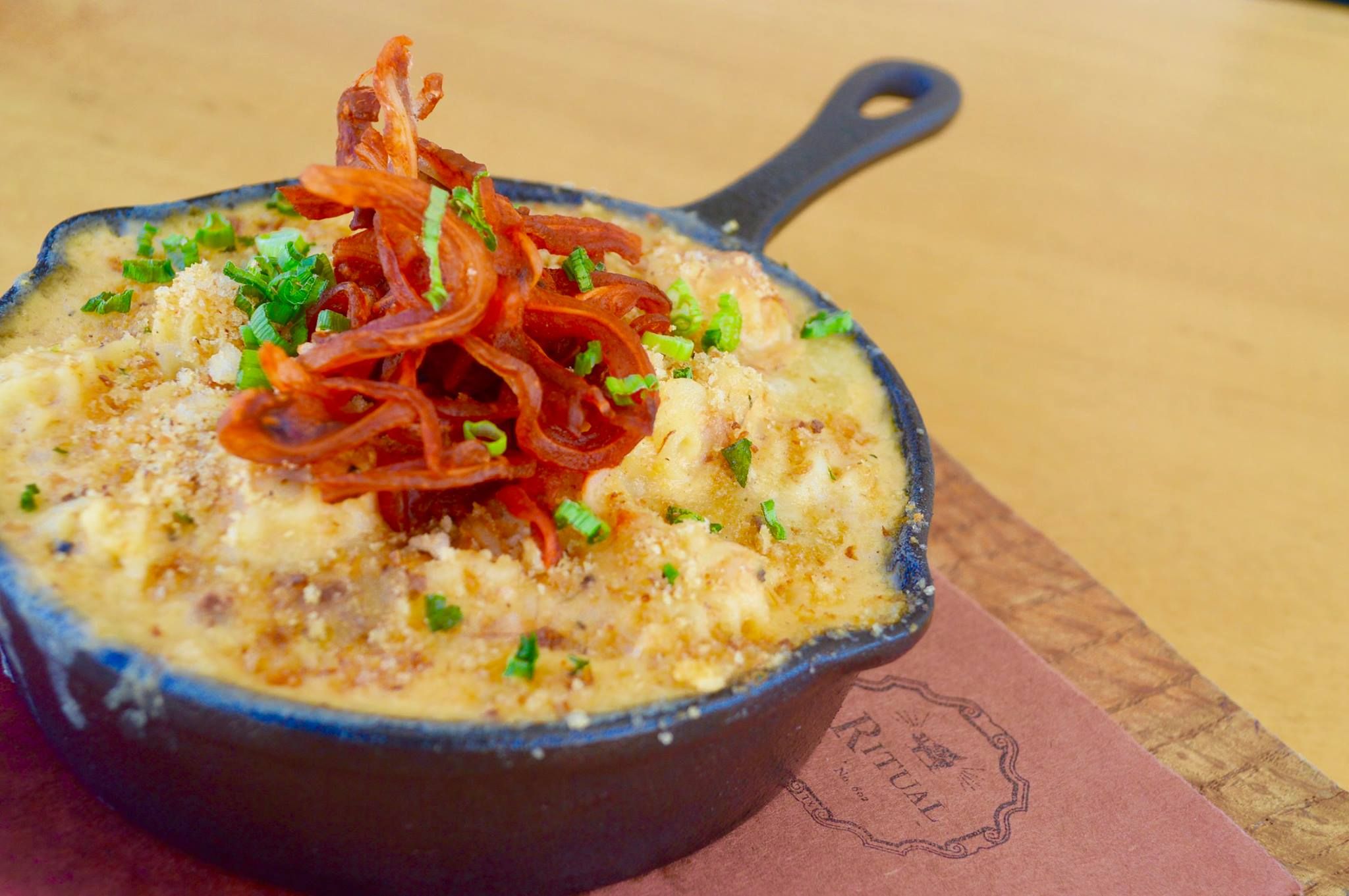 3320 White Oak Dr, Houston, TX 77007
Cuisine: Italian/American
The guys behind Revival Market bring this garden-fresh, Italian-influenced eatery to the Heights. With an emphasis on local produce, charcuterie and simple, flavorful dishes, the restaurant boasts an inventive menu of snacks, salads, salumis, small plates, sides, pastas, pizzas, entrees, and desserts – a majority of which is speckled with fresh produce and herbs from the 3,000 square foot garden in the restaurant's side-yard.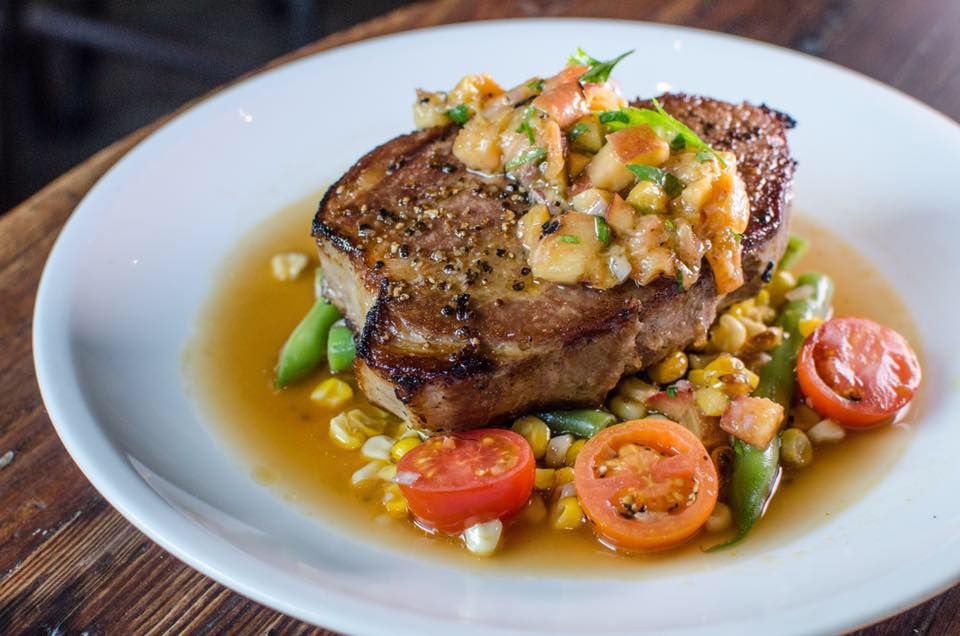 911 W 11th St, Houston, TX 77008
Cuisine: Southern Comfort & Cocktails
The partners see the restaurant as a casual, all-day neighborhood place that can accommodate a variety of dining/drinking preferences from families, mothers with children, bikers and joggers, dog-friendly brunchers, party boys and girls, first daters, cocktail enthusiasts, and, certainly, foodies.
705 E 11th St, Houston, TX 77008
Cuisine: Locally sourced
Field & Tides, located in Houston's historic Heights neighborhood features an open canvas menu that reflects Executive Chef Travis Lenig's culinary experiences. Chef Lenig's roots stem from his love for many different types of cuisine such as Southern, Italian, French and Asian. "Field" is represented by locally sourced vegetables, pork, poultry, beef and game, while "Tides" is seafood that is locally sourced as well, with an emphasis on the Gulf. The upscale casual restaurant is open for lunch and dinner daily with brunch served on Saturday and Sunday.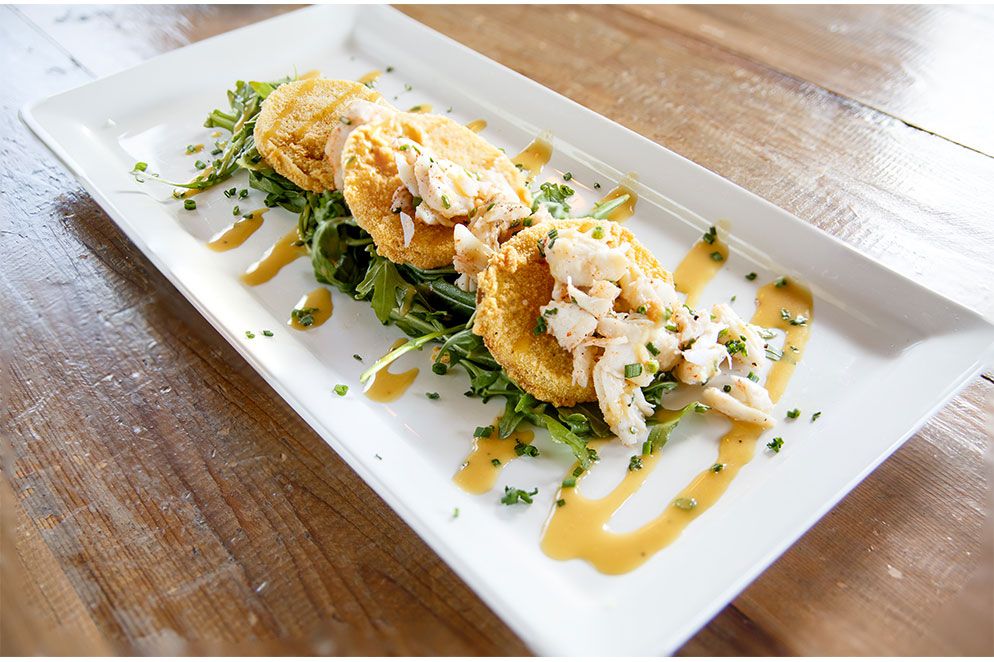 1111 Sudewood St., Houston, Tx, 77008
Cuisine: Greek
There's a Greek word - filotimo. It's that feeling you get from doing good and taking care of your neighbors. That's us. All of us at Helen in the Heights love Greek food and wine. We love sharing that passion with you. We were drawn together over our excitement for these flavors, these recipes, these stories, and creating a space that was as welcoming as Yia-Yia's house . There's another Greek word - parea. It's the company of good friends, of building a community through good times. That's you. And together, we make Helen in the Heights.
Named one of top 10 New restaurants in 2015 from Houston Magazine
Chef Earned James Beard nomination in 2016