Heights Highlight: A 2nd Cup
The month of January just so happens to be National Human Trafficking Awareness month, so it's only fitting that we're featuring A 2nd Cup. This coffee shop goes above and beyond to serve our community.
A lot of Houstonians go through their daily lives without realizing that our city is a hub for human trafficking. When the coffee shop founder and former teacher, Erica Raggett, learned of this issue in 2010 she couldn't stand idly by.
"When I learned about human trafficking I recognized that the students that I was teaching were particularly vulnerable for a number of different reasons," said Erica. "And the idea of them ever having to deal with being trafficked, or kids like them having to deal with being trafficked and then the aftermath of that really launched me into doing what we're doing now."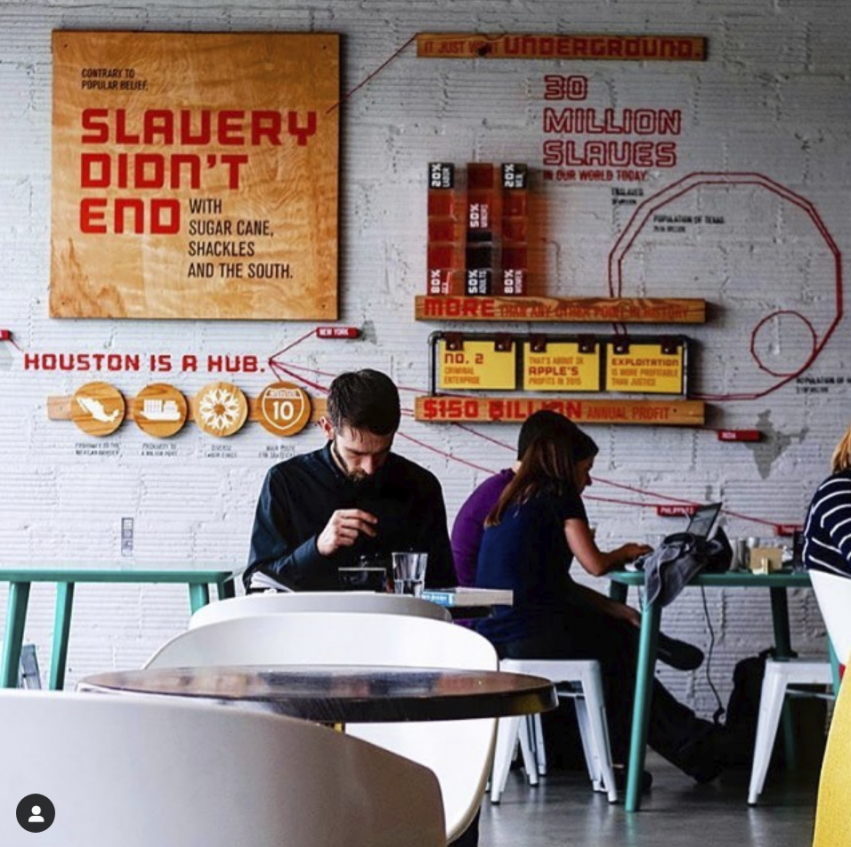 And what they're doing now is raising funds through their coffee sales to go towards aftercare solutions for survivors. A 2nd Cup has partnered with other established organizations to equip survivors with skills necessary to sustain themselves in a world outside of captivity.
"They're in need of education, they're in need of work experience, how to write a resume, how to do an interview and things like that; but they're also in need of counseling and a lot of times medical services, and housing, and a network of people who can support them," said the shop founder. "But one of the things that was my initial vision in a 2nd cup was helping to get survivors into safe employment.
"So with our background in the culinary industry that's what we're kind of focusing on."
The team at A 2nd Cup initiated the Brazen Table program last year. The course takes trainees through a five month process in which they're learning, knife skills, basic cooking and baking as well as other marketable skills.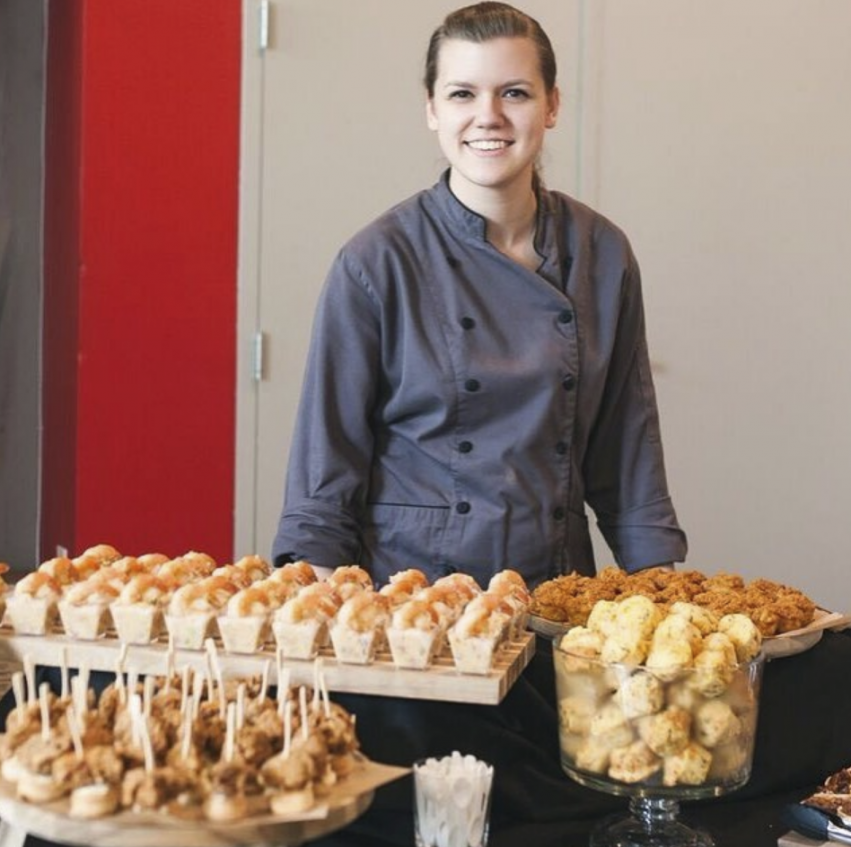 In addition to their benevolent efforts in providing aftercare to survivors, the Heights business is also doing their part by ensuring that their products are fair trade certified or ethically sourced.
"Our beans are sourced through Boomtown Coffee and we work with them to ensure that the beans that we're getting are all ethically sourced," said Erica. "Coffee, chocolate and sugar are the industries that use slave labor the most and so we really wanted to focus on ensuring that all of those things in our shop all the time are fair-trade certified or ethically sourced."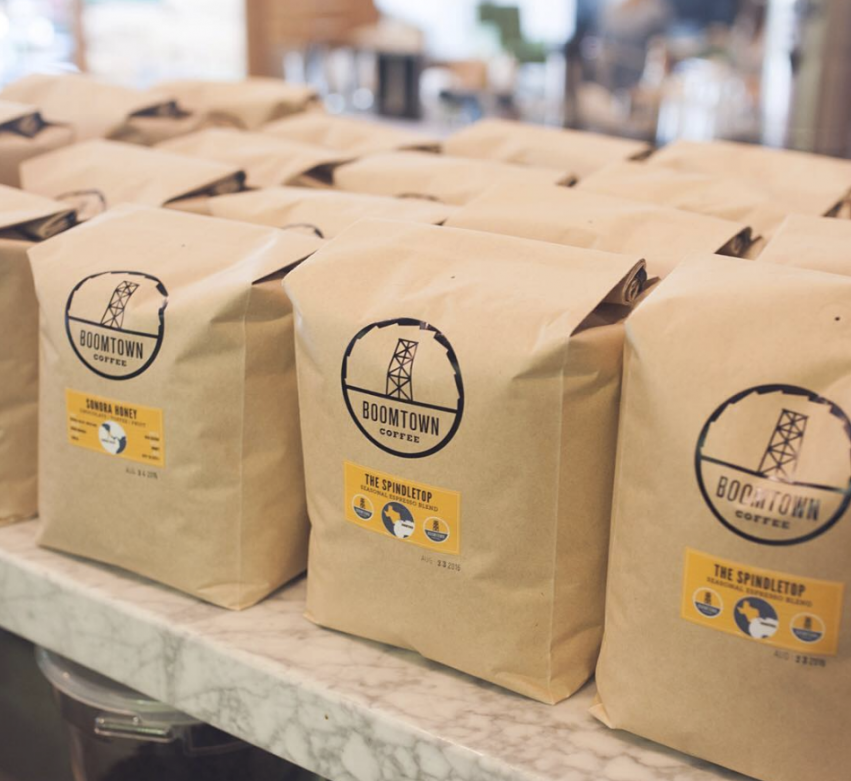 If you're wanting to do your part in ending human trafficking and slave labor the best thing that Erica recommends is to start small.
"I always tell people that the number one thing they can do is to vote with their dollar. Trying as hard as possible to know the supply chain of the products that they buy," she said. "Doing small things like that make a big difference.
"If companies recognize that people want fair trade products and products that are made in an ethical way, then they'll start doing that. But if we keep settling and not pushing them forward in that direction then the status quo is going to remain the same."