Heights Highlight: Al Quick Stop
Al Quick Stop, often referred to as "Al's" has been a part of the Montrose community since the early '90s. In Arabic, the word "Al" means "the" and they pride themselves in being THE one stop shop in town.
Although they've been in business for almost 3 decades, they're just now gaining major traction due to the boom in food delivery apps.
"We've been there for a while," said General Manager Mohammad "Moe" Elsaadi. "People are just now starting to know about us because of uber and all those apps that allow them to kinda market for us."
The mediterranean restaurant located inside of a convenience store has made their food as accessible as possible to the Houston area by being available on almost every delivery app, allowing customers to order straight from their website and in store; and by being open every day of the year.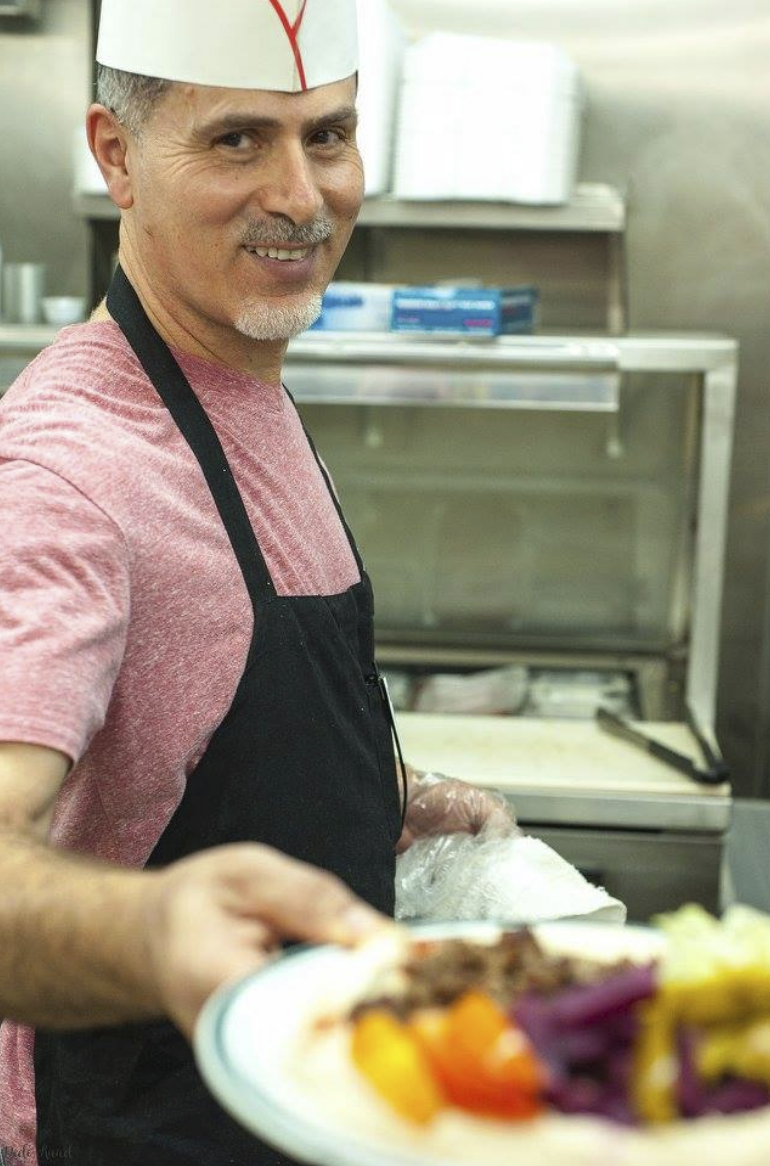 All of their food is made to order, and most of the popular dishes revolve around variations of the authentic mediterranean gyro.
"We have many items that involve the Gyro but our most popular are the Gyro Fries and the Hummus Supreme," said the general manager. "We are also well known for our falafel and were voted top 5 by Houston Press."
Every recipe used in the restaurant is the brainchild of Moe's parents who originally opened the shop in 1991.
"Basically, we make everything from scratch," said Moe. "It's all homemade dishes, all homemade recipes so we don't buy any of that stuff."
With the growing popularity of Al Quick Stop, there has been a bit of a demand for a second location.
There's some people who can't get it delivered to the parts of town that they live in, it's kind of a drive for some people," said Mo. "So we've had people ask us to have locations more north and more south."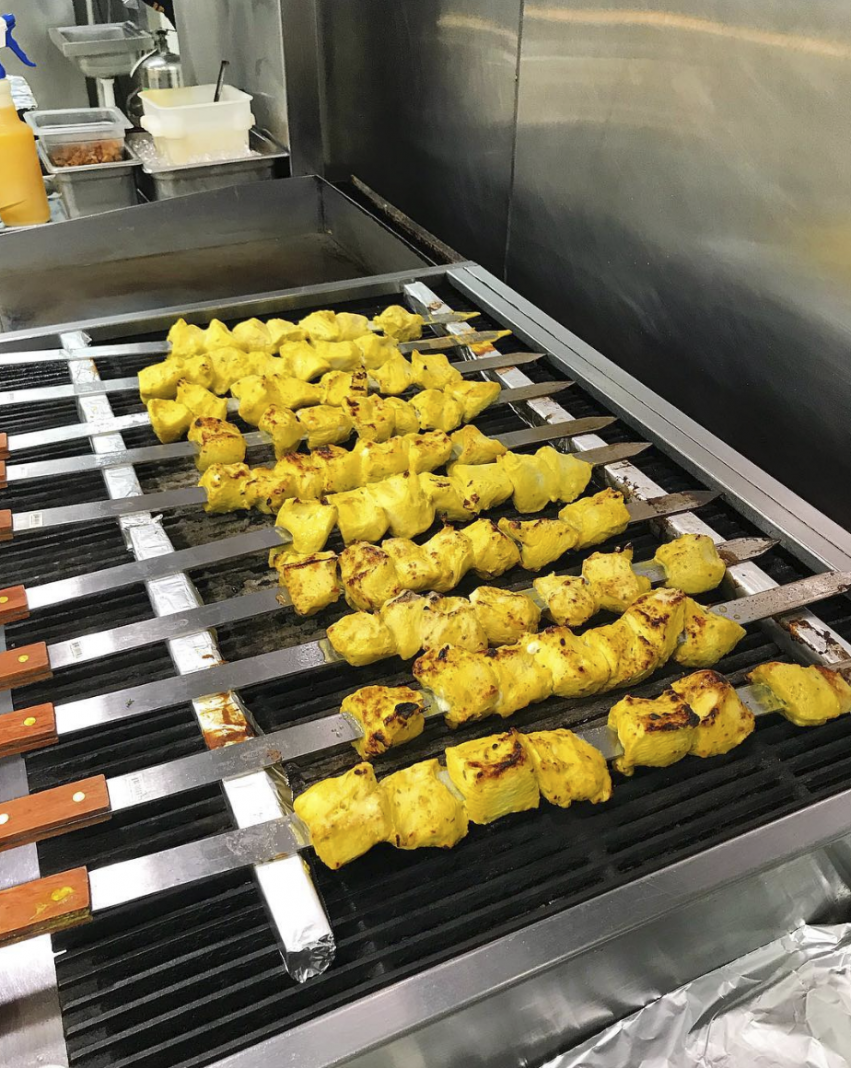 The family run business plans to open a second location later this year, 2019. The location has yet to be announced. But we're so excited to see where the new Al's will be!