Heights Highlight: Forth + Nomad
When it comes to community, Forth + Nomad is all about it. Their unique products ranging from apparel and jewelry to home decor and skin care are sourced from local artists, referred to as "makers" by the brand. We sat down with the owners and had the opportunity to learn more about the handcrafted goods shop.
The store was established at 714 Yale Street, Suite 1z in February of 2017 when husband and wife duo Andy and Morgan Sommer decided to venture out in an effort to showcase Houston's local makers and artists.
"We got married about two and a half years ago and always talked about kind of starting our own thing. We didn't know what that would be," said Andy. "We both worked corporate jobs, and just travelled a lot, and noticed that the favorite places that we visited were places that celebrated the people of that city that made it unique and special and, you know, a lot of the creatives."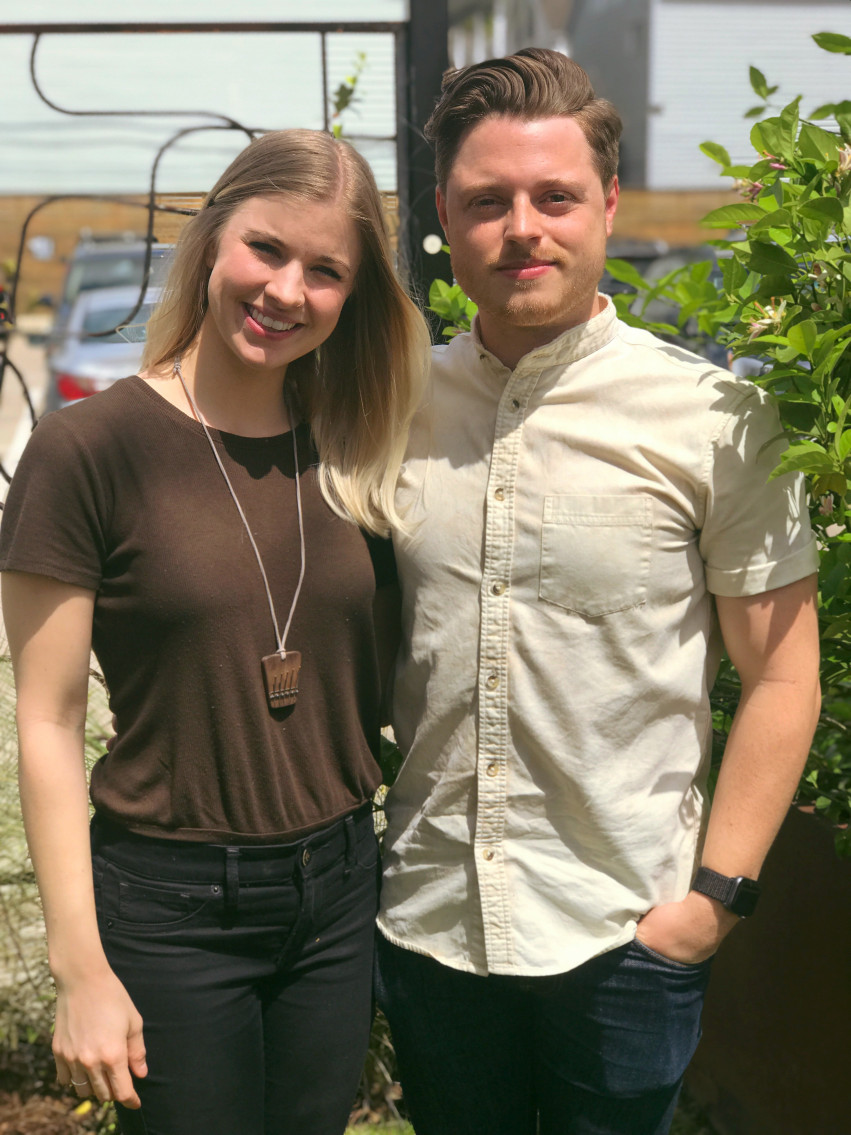 The more the two of them thought about this, the more it inspired them to create something similar in their own city. A community within their community highlighting everything great about Houston.
"Just from traveling we were like 'we want to make a place where people know they can go to find out who and what these people do.' And kind of came up with the concept of promoting like local makers, focussing on hand-made, small batch and we were just looking to find a space in Houston to just open it for a weekend, just like test it out, you know, like true pop-up style. And Morgan found this space and reached out and the landlord loved it," said Andy.
They found themselves with a spot at the Heights Mercantile. However, there was one aspect of the location that was unexpected. Instead of opening as a pop-up shop for only one weekend, the landlord of the space wanted a long term agreement of at least six months to a year. Also, their entire business plan was due three days from then.
"We had just thought of this, you know, maybe a week. And so, we whip up this thing and they liked it. And they kinda gave us a shot and it seemed to really be working," said Andy. "And about 6 months into that we agreed to take the space across the street. So we'll expand on the concept there"
The new location, catty-corner to their current, will open on May 4, with a grand opening from 10 a.m. to 7 p.m. consisting of workshops, free drinks, music and a live show to wrap up the night. Once the new site opens up, local makers will be able to create from their own space within the store.
"So we'll actually have a psych wall, which is just like a photo wall, all white, that people can rent out. We'll have a podcast studio and meeting room that you can rent out; as well as like offer branding services and things down the road," said Andy.
Since the initial launch of Forth + Nomad, the Sommers have seen a great outpouring of love from their city. After speaking with a lot of their customers, Morgan and Andy realized that people in the community had been wishing for a locally sourced, handmade goods shop that lasted longer than just one weekend.
"The Heights has been the perfect community to be in and like to launch in. 'Cause like the heights loves local, they love handmade," said Morgan. "So many of the artists are here in the Heights. So community-wise it's been great, 'cause everyone seems to have really jumped on board."
What a lot of people may not realize is that shopping local helps to boost the economy as well as cut down on waste like packaging material. For every $100 spent at a local business, about $70 goes right back into that community. It also gives life and meaning to the products that you're purchasing.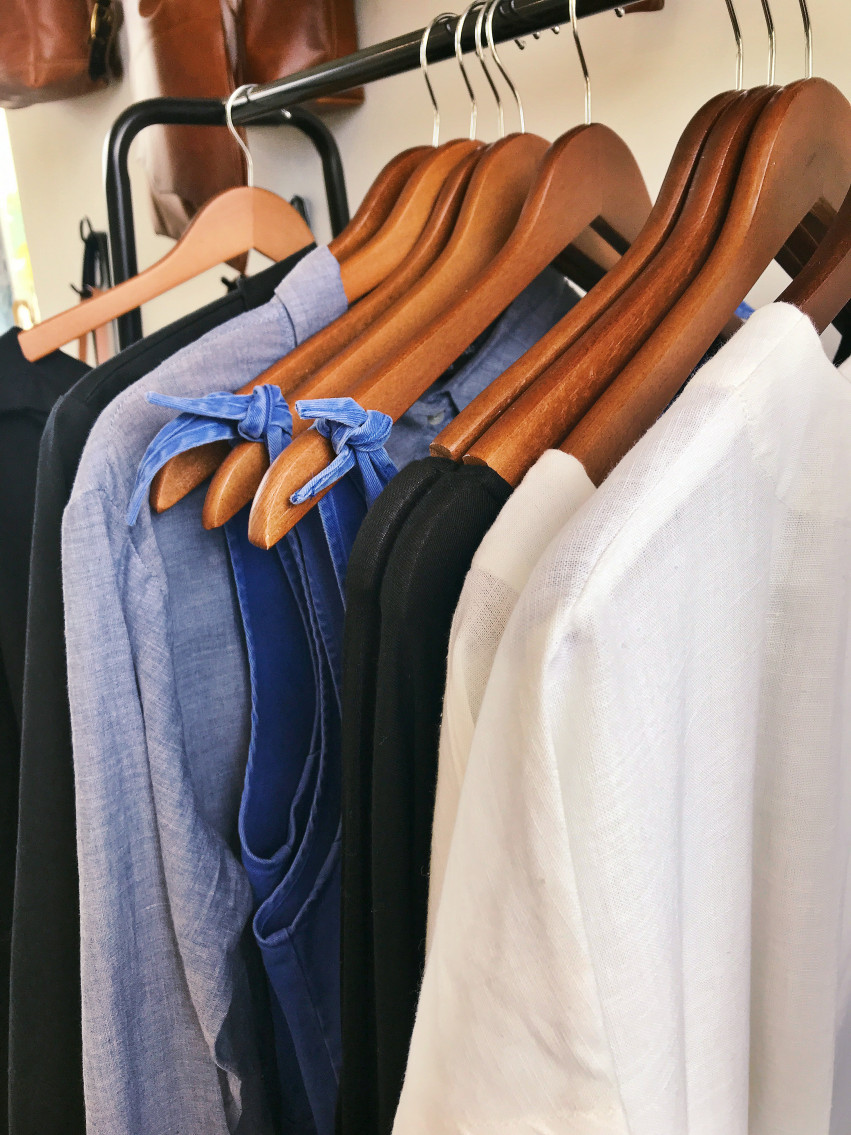 "We believe that the story and people behind every product that we sell is just as significant as like the actual product itself. And when you come and shop at our store you know you're basically buying something that's human and something that you can relate to, something that has a story and also it's going to be quality," said Andy. "We stand by the quality of everything that we carry. And so we kind of encourage people... from our store, to kind of gain inspiration and just kind of be who they want to be. Our slogan is 'seek inspiration, live authentic' because we feel like you can actually express yourself through what we carry at our store."