Heights Highlight: The Heights Grocer
For this week's Height's Highlight we're featuring local general store on Main street, The Heights Grocer. They focus on natural wines and locally crafted products.
Owner James Haven opened the store in 2017 after moving back to Houston from Los Angeles.
"I came back back and I knew that I wanted to live in the Heights and I was very surprised that there was nothing open. There's not a bottle shop in the Heights," said James. "So I quit my corporate job. I've always been passionate about wine and I just dove right in."
Since their doors have opened, the staff at The Heights Grocer have received a warm welcome from the community.
"We've had a strong local game since day one. The community is very supportive. And we have a pretty strong wine club with close to 100 people. They're definitely our ride or die customers."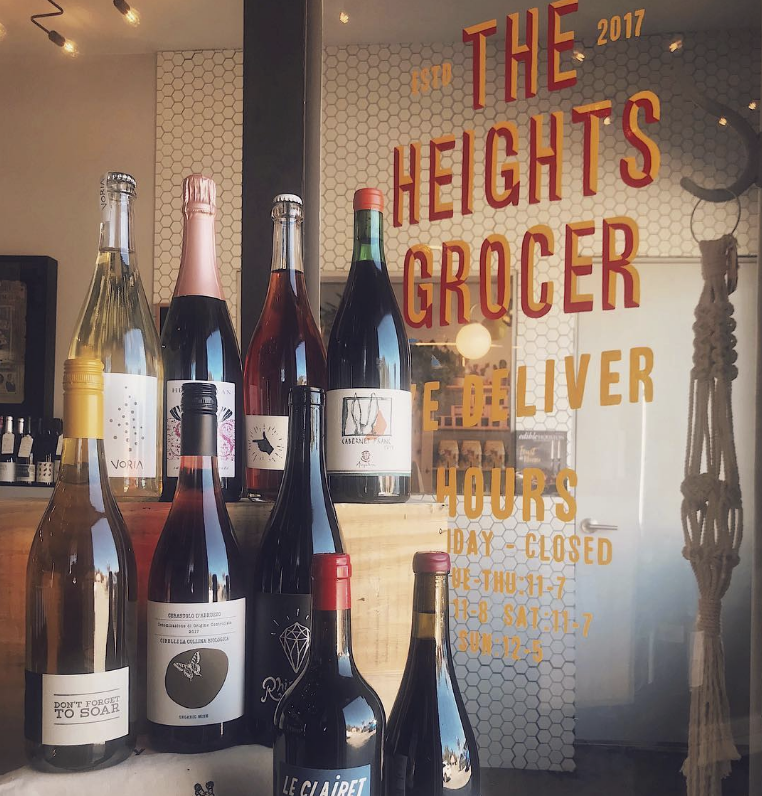 Wine club members have the option to choose between a package of three, six, or twelve bottles a month. And each delivery comes with its own narrative. The theme for December is "Spanish Christmas" and will be featuring Spanish wines.
"it's a great way to discover wines that you like or you may not like just to expand everybody's palate and mind on some different wines," said James.
All of the wines ordered for the wine club are exclusive and are not available in-store. However, the product you can find at the shop is just as unique.
"We focus on smaller producers who make natural wine, so there's nothing added, nothing taken away," James said. "We have a lot of stuff that is not easy to find... We have stuff ranging from $9 to $90, so we have a price point for everybody and it's kind of a one stop shop."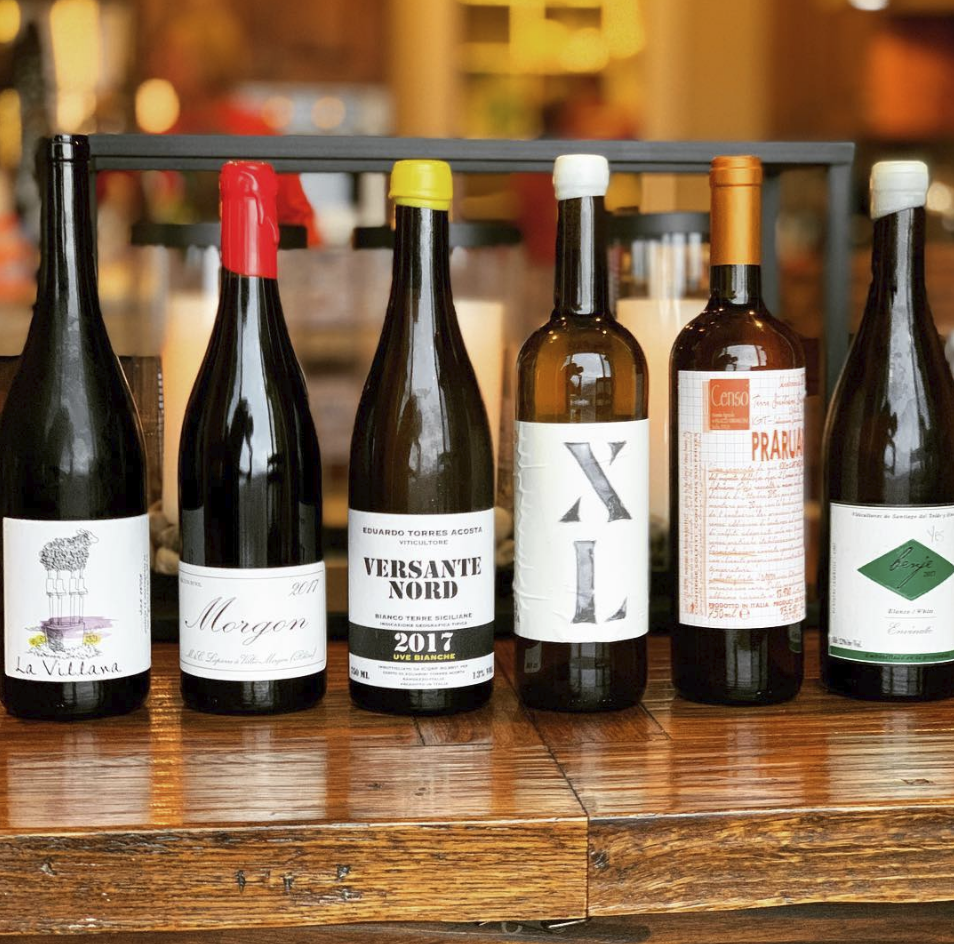 James describes the store as being a casual bottle shop. If you've ever been wine shopping, chances are you may have been overwhelmed by the amount of options to choose from.
"Going shopping for wine at a wine shop can be intimidating. And we're the total opposite of that," said James. "You're not going to be pressured into buying a very expensive bottle. There's something for everybody and it's kind of a place to explore new things."