Heights Highlight: Magpies & Peacocks
We've all heard of Goodwill and Salvation Army, but this non-profit design house is flipping the script on clothing donation nonprofits. When you drop off your unwanted clothing at their brick and mortar shop (908 Live Oak, Houston TX 77003), the team over at Magpies and Peacocks takes those pieces and creates a whole new work of art.
Not only do they accept clothing but they often get donations of textiles and scrap pieces of material as well. With all of these materials, they're able to create new pieces and collections and save literal tons of waste from hitting landfills.
"What we try to do is up-cycle to where you will wear it, use it 20, 40, 50 times. We're really trying to eliminate it going to landfills. We don't do the trash to flash thing. We don't make dresses out of garbage bags because you really can't wear that," said Executive Vice President Ahshia Berry. "We've diverted 110 tons, which is the equivalent of 220,000 plus pounds of textiles, whether it's the clothing we have on, scraps, whatever, from landfills and we've up-cycled about 6,000 products."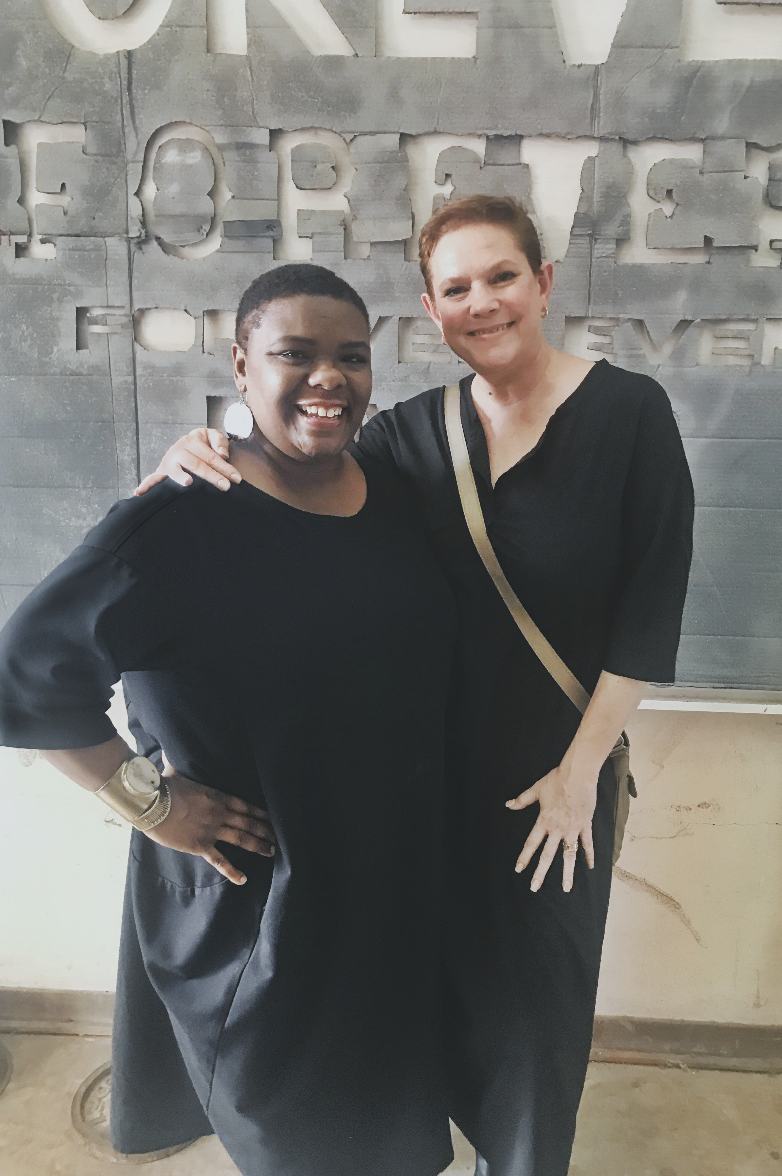 It all started when Founder and CEO Sarah-Jayne Smith invited friends and colleagues to offer up any articles of clothing that they no longer used or loved but maybe no longer fit into them.
"What can we do that's more honorable, how can we transform these into living things again so that people can love them and we can keep them out of the landfill," said Sarah-Jayne.
This sparked the concept for Magpies and Peacocks, which at the time was a completely innovative approach to fashion retail. Not many people were aware of the amount of waste that the fashion industry produced each year.
"The first few years really we won hearts and minds just on being honorable with your things, just because it was the right thing to do," said Sarah-Jayne. "At that point, nobody was very lit up about a presence with the fashion industry. The fashion industry was so low on the totem pole, people were still obsessing about plastic and glass, cardboard. Fashion was not really an issue."
After the collapse of a Bangladeshi sweatshop at Rana Plaza in 2013 made national news here in the U.S., many people finally began paying attention to the unregulated systems of the industry. It was with this story that the team at Magpies and Peacocks was able to help consumers understand the true mission of the brand.
"People got a better understanding that not only were they being more honorable with their stuff but it was a more environmentally friendly thing to do and that they could look upon this as not just a tax deductible thing to do but something that would benefit them in the long term," said Sarah-Jayne.
Since its establishment, the non-profit has been educating consumers on the benefits of recycling and upcycling. And getting the community involved by hosting clothes swapping events and open houses allowing consumers to visit the store and understand the process of upcycling.
"Our success has been that we haven't been judgmental but we've been educators and activists," said Ahisha. "When people know better they really truly do better. So they come spend the day with us or they come in and shop at the store whatever the case may be and they're like 'ah ok, now I have that information.'"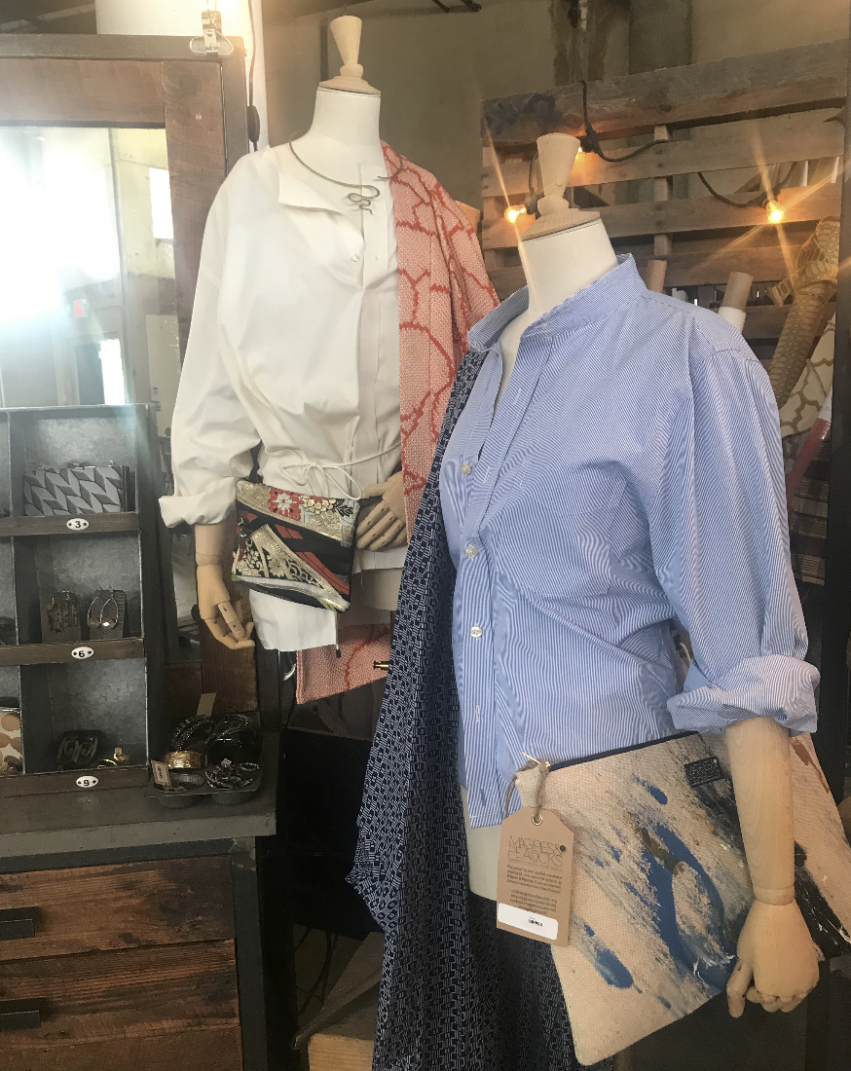 And if you're wondering about where the name Magpies and Peacocks comes from, a magpie is a type of bird who collects all things shiny.
"Magpies collect shiny objects so that seemed like a logical beginning to the story of anything. It sees the beauty regardless of what the object is."