Protesting Your Property Taxes
Preparation and Important Tips
Locate your "Notice of Appraised Value" letter that you received from HCAD in the mail. If you don't have this Notice you must contact HCAD directly (713.957.7800)
Deadline to protest and submit your paperwork for your informal hearing request is May 15th.
You will have to provide "evidence" so begin gathering pictures of outstanding repairs or maintenance items for your home, inspection report, comparable properties etc. Keep these items as you will likely have to protest yearly.
Encourage your neighbors to protest also. The more you have fighting, the better.
You should try to settle in the informal hearing if you can. This is the easiest place to get your value reduced.
Ways to Protest
To protest your taxes you can do 1 of 2 things:
Protest Yourself
Hire a Company to protest on your behalf
Again, the deadline for all of these is on May 15th, 2019.
Filing a Protest
You have 2 options for filing your protest:
Option 1: File online using HCAD iFile
https://hcad.org/hcad-online-services/ifile-protest/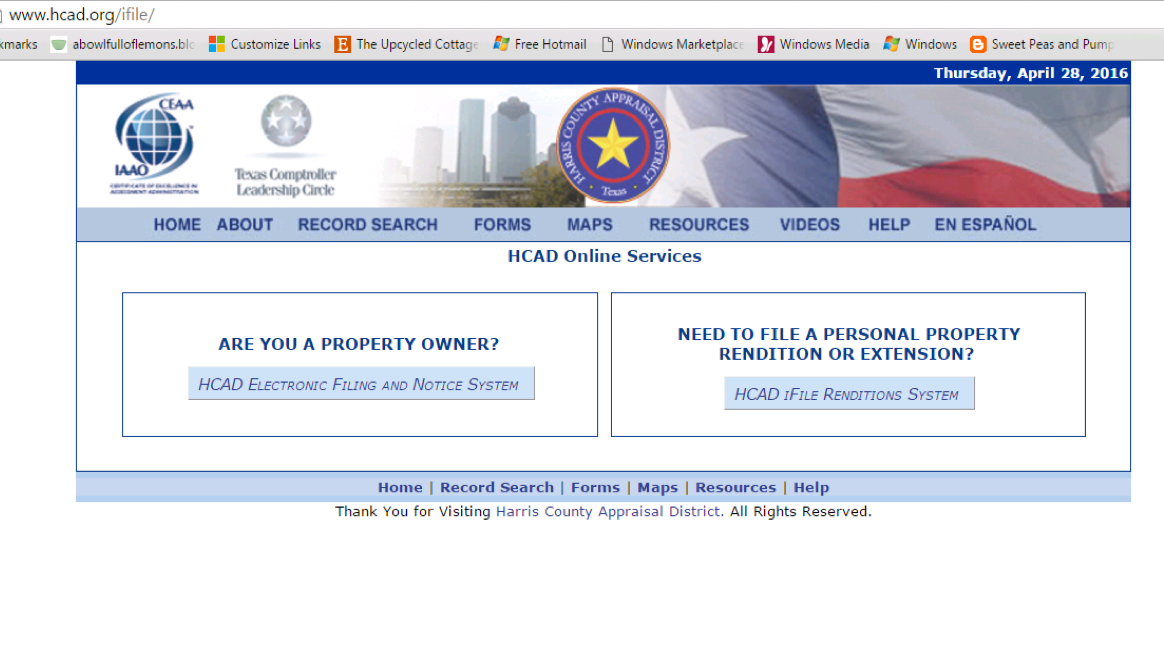 Option 2: File via mail with a Notice of Protest Form
Using iFile
This is where you will need to reference your Notice of Appraised Value letter. In the top right corner locate your iFile number. You MUST have this number in order to use iFile.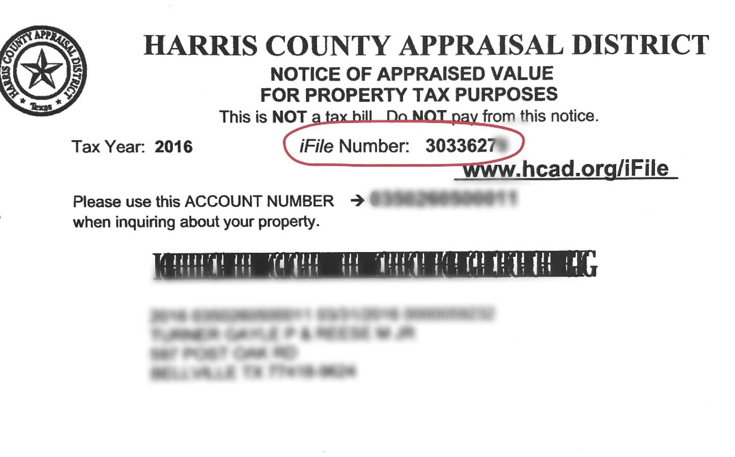 If this is your first time logging in as an owner on HCAD's website then you must sign up first.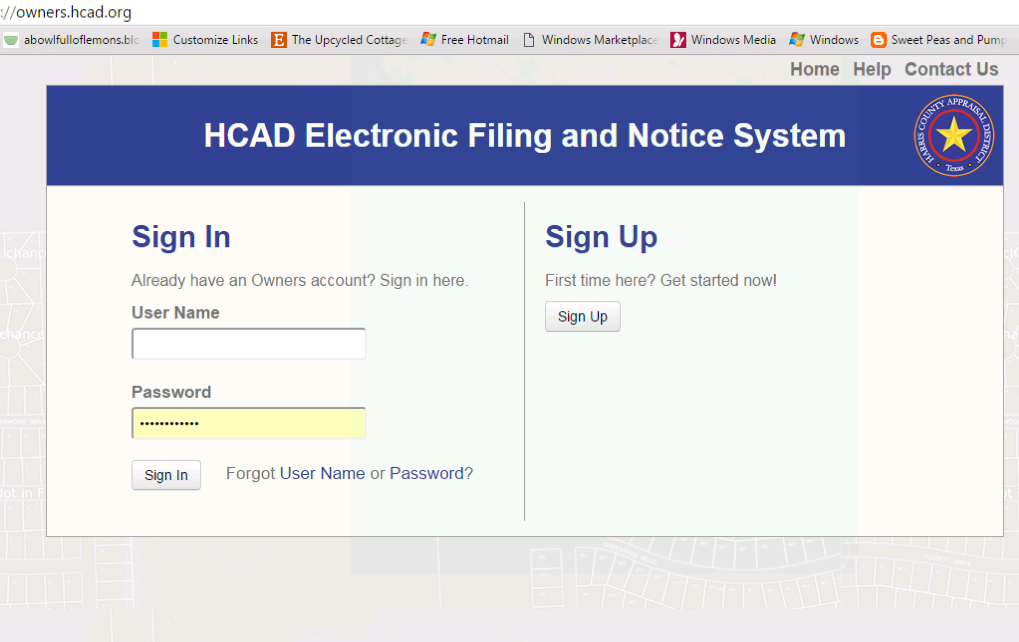 Once you are in your private account you will see the option to iFile a Protest. Click this option and you will be redirected to iFile Online Protest. This is a fillable form that will ask you questions that pertain to your protest.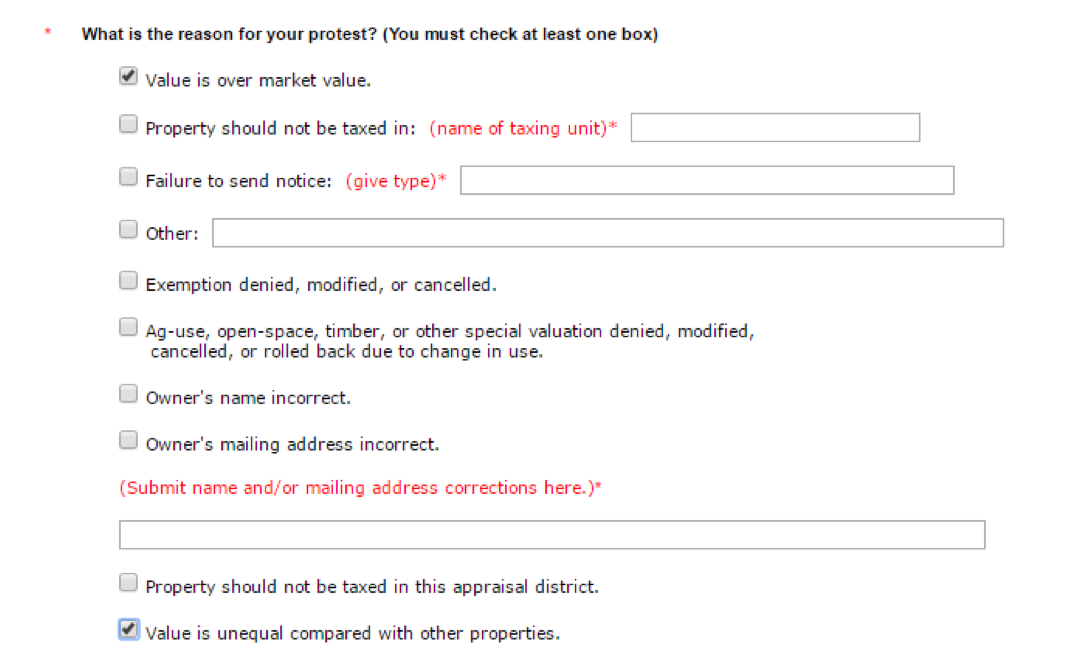 One of the MOST important questions you will answer will be the reason for your protest. You will want to check two things:
Value is over market value.
Value is unequal compared with other properties.


Present Evidence
You can present your evidence in two different ways.
Option 1: iSettle™- This is HCAD's online platform for reviewing homeowner's protests. You can only use iSettle if you filed your protest using iFile. Most neighborhoods are eligible for iSettle™. A few neighborhoods are not due to their complexity. If your neighborhood is not eligible, HCAD will notify you.
Option 2: Informal Hearing- You have this option whether you use iFile or the "Notice to Protest" form. HCAD will schedule and notify you of your Informal hearing date by mail.
Informal Hearing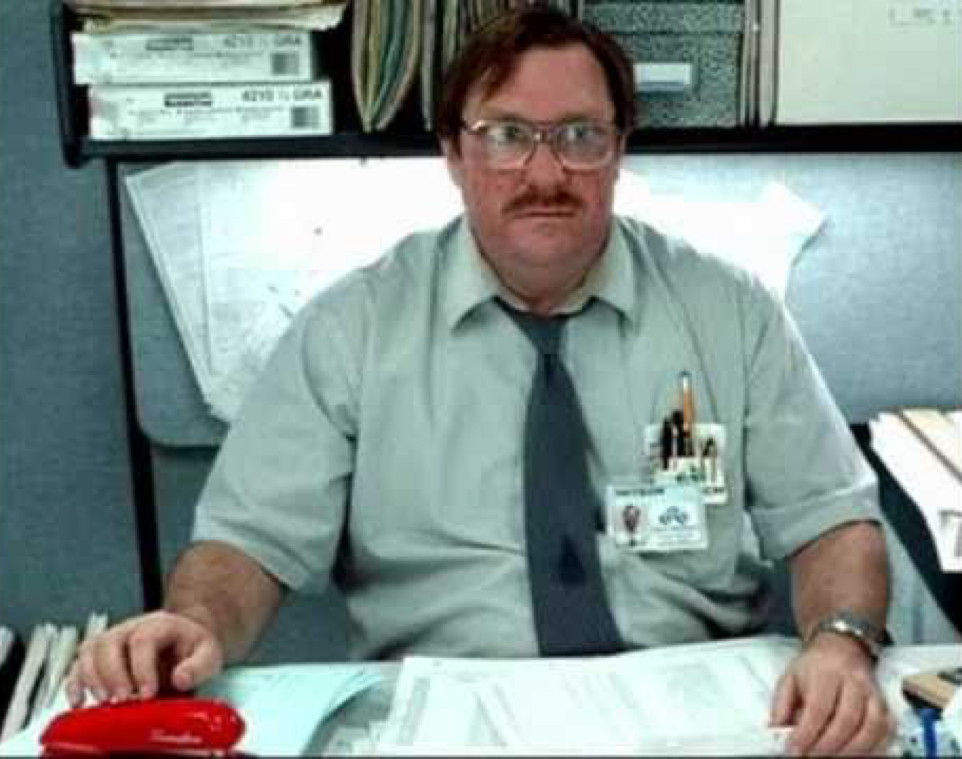 If you choose or have to attend an informal hearing there a some things to keep in mind:
The person you are meeting with in this informal hearing is not "out to get you". This is just an underpaid regular guy or gal who is trying to make it through a work day without homeowners cursing them out.
The best success is negotiating is to be the reasonable, calm, and informed home owner. They want to settle, they want you to go home and they want to take their lunch break. Help them to help you.
Hiring a Company
If you are not planning to protest on your own or do not have the time to protest then at least get a company to do it on your behalf.
Property tax companies that do this for a living will keep some (most of the time 50%) of the savings that they earn you.
If you are not fighting on your own then you make no money so it's best to at least have someone doing it on your behalf in hopes of some savings.
If you choose to go this route, you can reach out to Todd Thomas at Texas Protax-Houston, 713-635-9100, [email protected]