White Appliances are Back!
White Appliances are back! When I said this aloud in our office, I got a few puzzled looks. Often times when people think of white appliances, they recall haunting memories of yellowing, dated stoves and fridges.
Not Your Grandma's Kitchen Appliances
But that's not what I'm talking about. Keep scrolling to see how white appliances have evolved and are fitting in with modern day kitchens of every style.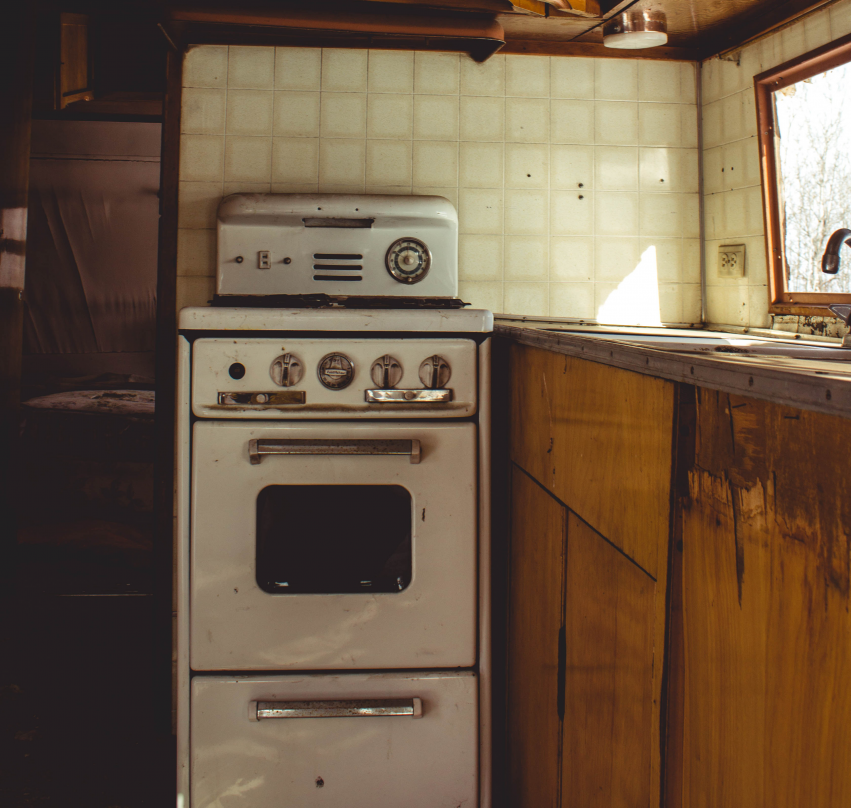 Gold Hardware
Since gold is considered a neutral, it will not only highlight the whites of your kitchen but will combine well with any other pops of color you might choose to include in your space. This also gives appliances a high end look and feel.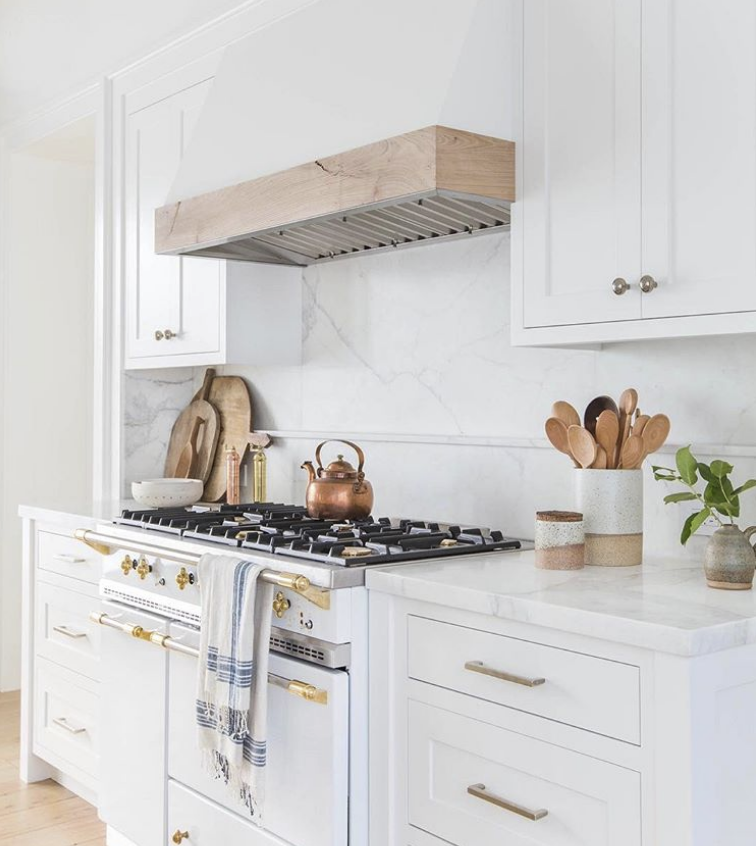 Rich Colors
This trend isn't just for white kitchens! If you're a fan or colors then don't fret, because white appliances will go with any color of your choosing, and provide a nice contrast and sense of calm in your color filled world.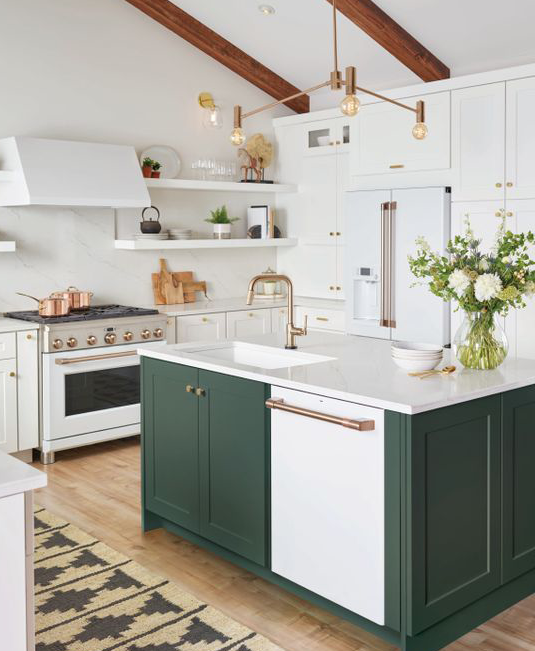 White Ice ❄️
If you're still not sure about parting with your stainless steel appliances then White Ice is for you! White Ice is a combination of white with stainless steel hardware (knobs, handles, etc.) The clean lines add a modern touch to your kitchen while still feeling crisp and fresh with the white finishes.